It's simple. At Providence Deli we don't compromise on our ingredients. Our spicy harissa paste is made to an original home-made recipe from a Tunisian friend and is authentically spicy. Packed with chilli and spice, the deep and delicious flavour comes through long after the fiery heat has passed. The heat of this harissa will still maintain its true flavour and heat even after being slowly cooked overnight, making it perfect for tagines, soups, casseroles and slow-cooked dishes. We're proud to have created a healthy harissa paste that's bursting with flavour and low in salt, making it a perfection addition to your cupboard. Trust us, you can taste the difference

To bring some simple chicken breast to life, simply spread some of this harissa onto the outside and roast for 40 minutes. The chilli pepper and spices will blend perfectly with the juices of the chicken, bringing it to life, just complement with rice or cous cous. Alternatively, if you just want a quick hit of delicious heat, try it on its own or added to some tomato ketchup.

average values per 100g: Energy: 1864kJ/445kcal, Fat: 40.4g of which saturates: 3.5g, Carbohydrate:18.2g of which sugars: 2.5g, Protein: 2.2g, Salt: 2g
Oils (canola oil, olive oil), sweet red pepper (27%), chilli pepper (12%), sweet paprika (8%), spices, water, salt, dried garlic, acidity regulator: citric acid, preservative: potassium sorbate, antioxidant: tea extract.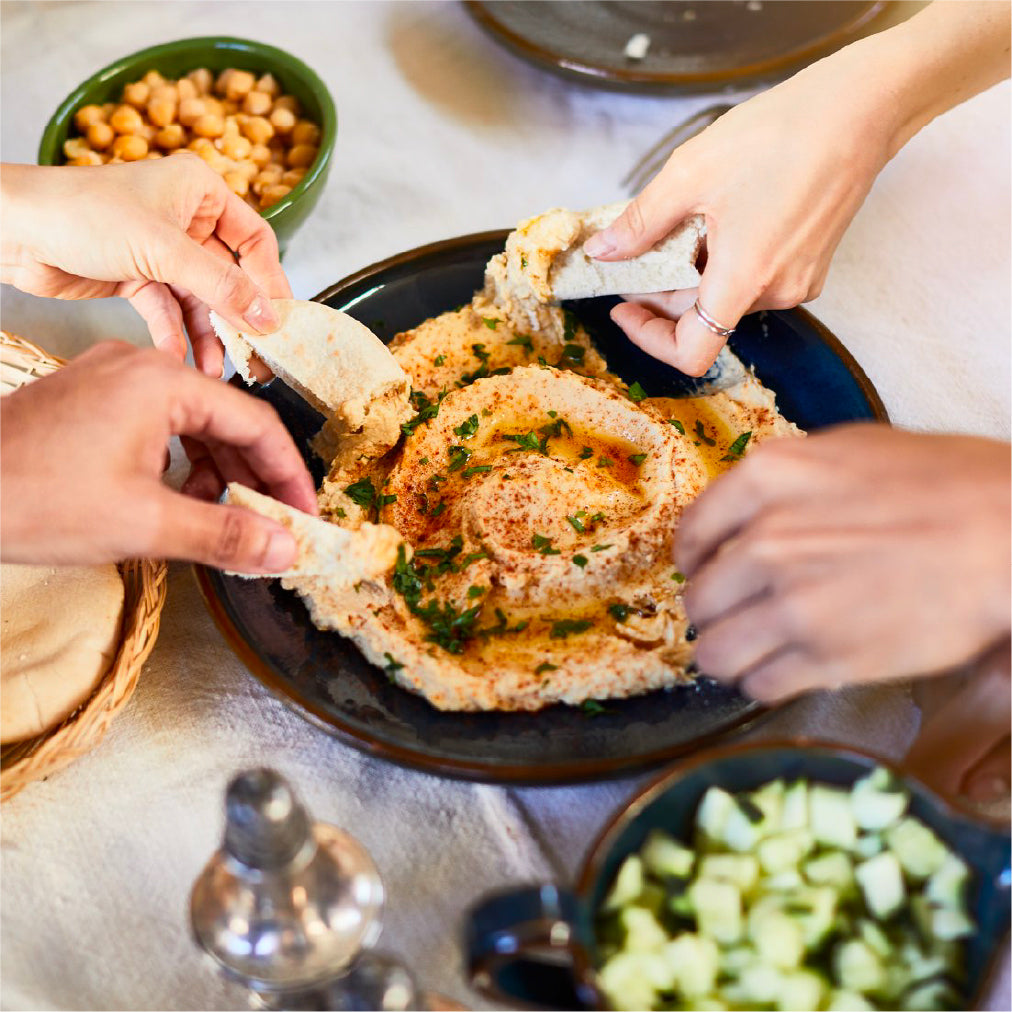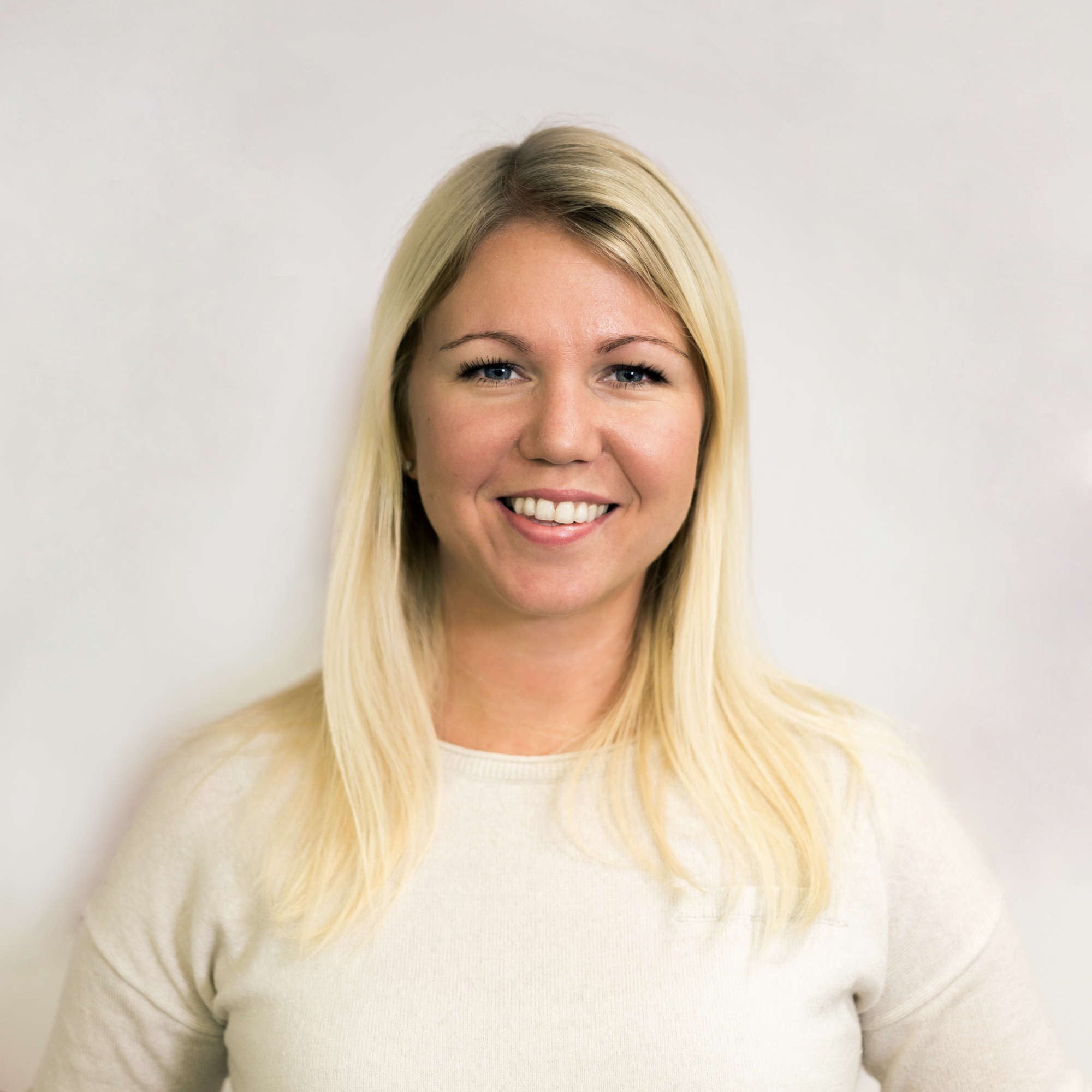 "Best. Harissa. Ever."
Rachel, Cardiff